A PROUD SPONSOR OF THE MINNESOTA VOLLEYBALL TOURNAMENT BANQUET
HEARTLAND VOLLEYBALL EVENTS
The Heartland Volleyball Club is proud to present their 2021 event schedules for the upcoming 2021 season. Find those schedules/events below.
Heartland events will be held in Monticello, Big Lake, Ogilvie or Foley depending on the event. Please check the entry forms for the location of the events you are interested in playing.
IMPORTANT REMINDER
Teams must be a member of USA Volleyball to play in our Heartland Events
BOTTOM LINE, We try to provide the BEST tournament experience for your clubs, teams and players they will have in the 2021 JO season!
2021 UPCOMING TOURNAMENTS
29TH ANNUAL HEARTLAND TOURNAMENT
29TH ANNUAL HEARTLAND
TOURNAMENT (1 Day)
MARCH 27 - SATURDAY
MARCH 28 - SUNDAY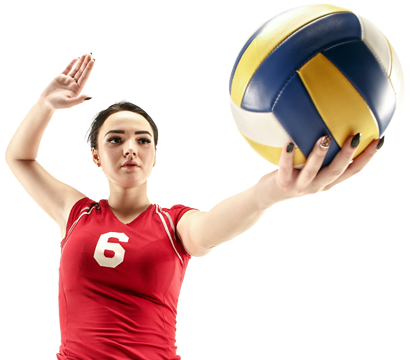 WHY SHOULD MY TEAM PLAY IN HEARTLAND EVENTS?
29 years of providing quality volleyball events.
Excellent volleyball facilities
We care about your teams and players
We try to meet your teams requests
We do not charge admissions
All teams make the playoffs in our tournaments
Team playoffs are divided into gold, silver, and bronze, if necessary
Awards for first and second place teams in each division and a third place medal in 8 team divisions
Click on team to view schedule
IMPORTANT CHANGES FOR 2021
Due to COVID-19 Heartland will only be hosting the 29th Annual Heartland tournament in March

The NCR will be hosting the Heartland Freeze and Blizzard tournaments

Mid-Winter Classic will be postponed this year

Registration will be online only
29TH ANNUAL HEARTLAND
TOURNAMENT (1 Day)
MARCH 28 - SUNDAY

Monticello/Big Lake